For my first blog post, I wanted to share pictures from Best Little Retreat Center in Texas' first Bonnie Hunter Mystery Quilt Kickoff!  As you can see, we had a great turnout.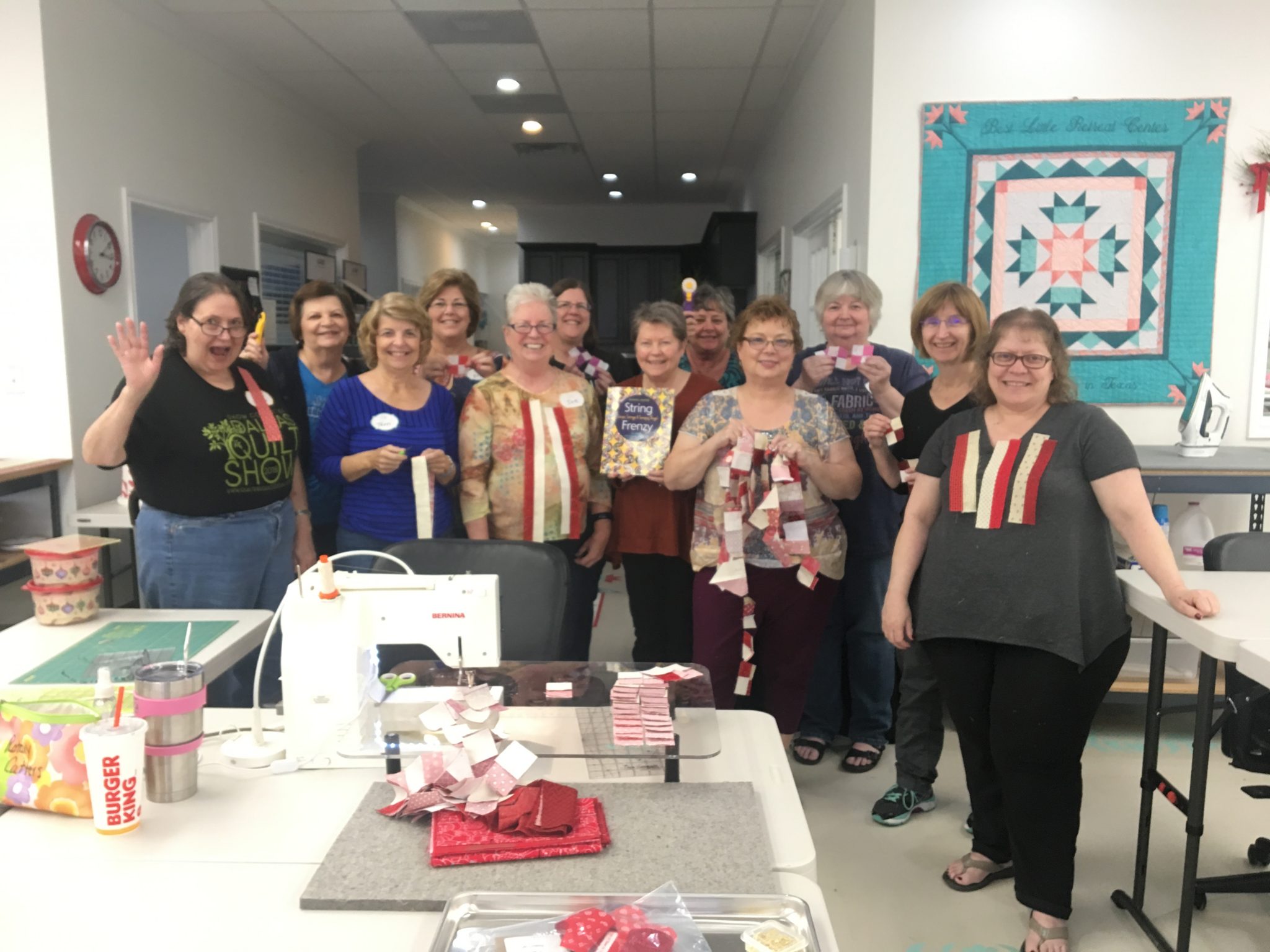 This busy group made great progress on the first clue of the Good Fortune Mystery as well as progress on previous mystery quilts.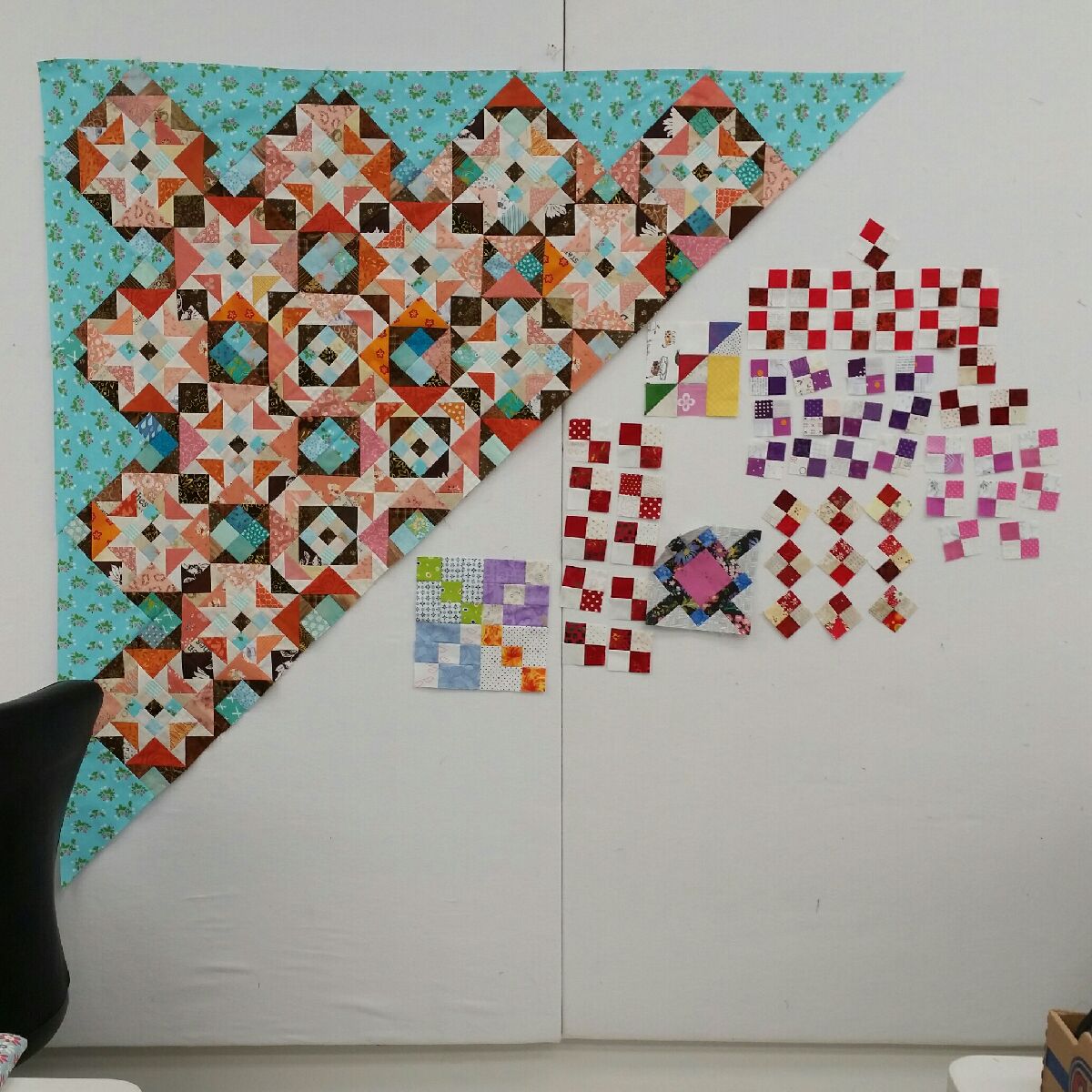 It's not too late to join the fun and get caught up.  You can find all the details on Bonnie Hunter's Blog by clicking here.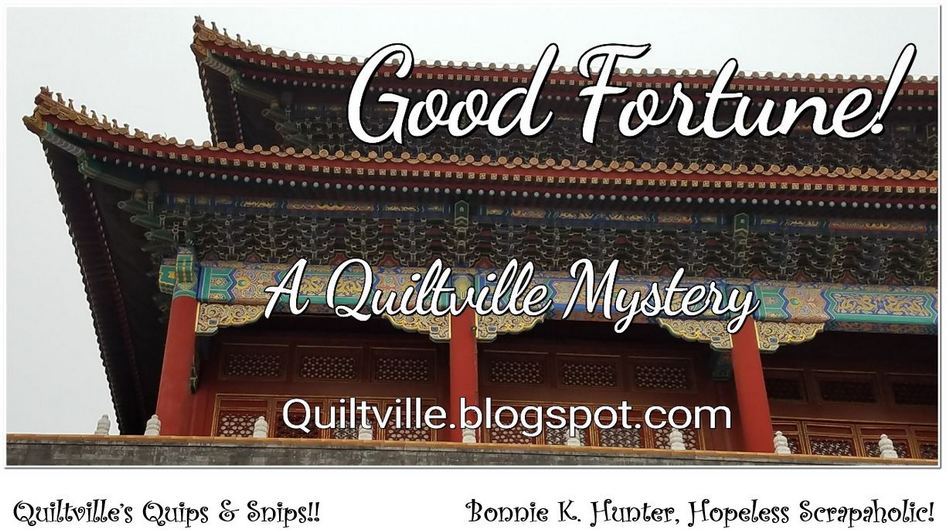 For those of you that have never done a Bonnie Hunter Mystery Quilt before, there will be weekly demonstrations and other fun activities! We've put together a special Day Retreat package that includes 5 days at $16/day/person plus tax or $86.60/person which is a $5 savings off our regular 5 day package.  Or you can use some of your prepaid days.
We'll be having more work sessions on the following dates:
Saturday, December 8th
Saturday, December 15th
Saturday, December 29th
Saturday, January 5th – Wrap up
If you want to register for the Quilt-A-Long Package, you can do so by going to the Event Calendar Tab or by clicking Bonnie Hunter Mystery Quilt-A-Long.
So hope you can come join the fun.
Keep on quilting!
Pam